Humane Healthcare Services LLC
Humane Healthcare Services LLC is a home care agency dedicated to providing patient-centered, affordable and top quality services to the population we serve. We will provide continuum of care to patients transitioning from the hospital and/or long term care facilities, elderly or disabled. We provide services to residents in the Northern Virginia and surrounding areas.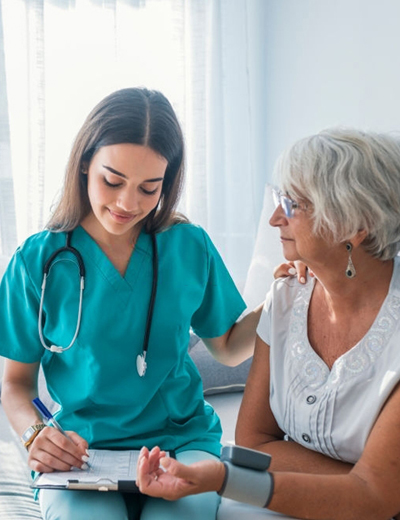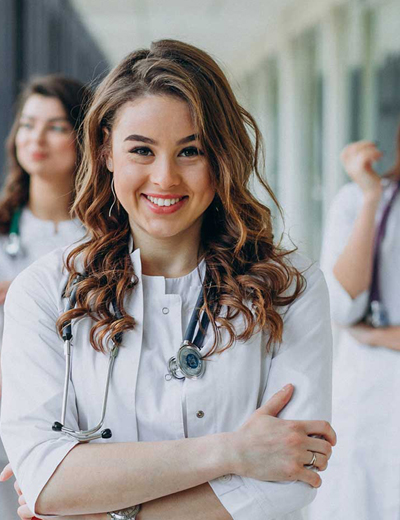 Humane Healthcare Services LLC aims to improve the quality of life for the population we serve by providing customized, compassionate and respectable care.
To become the leading provider of the home health industry by providing top notch services and reduce risks, harm to patients, hospital readmissions and enrich the lives of our patients.
Caregiver Application Form
If you are interested in advancing your career with us, kindly fill out the application form below
For the benefit of our patients and their families, we accept different forms of payment, including insurance.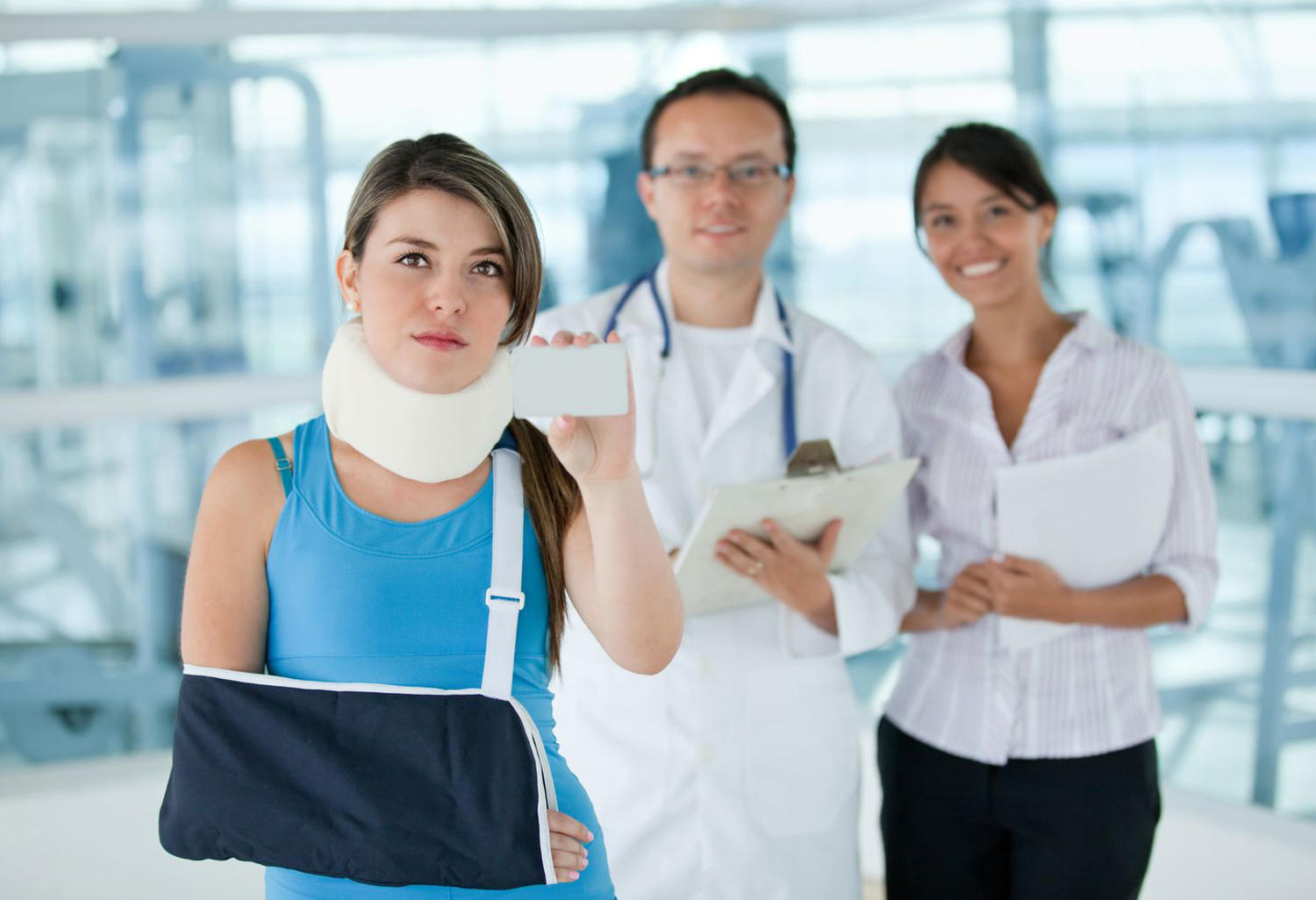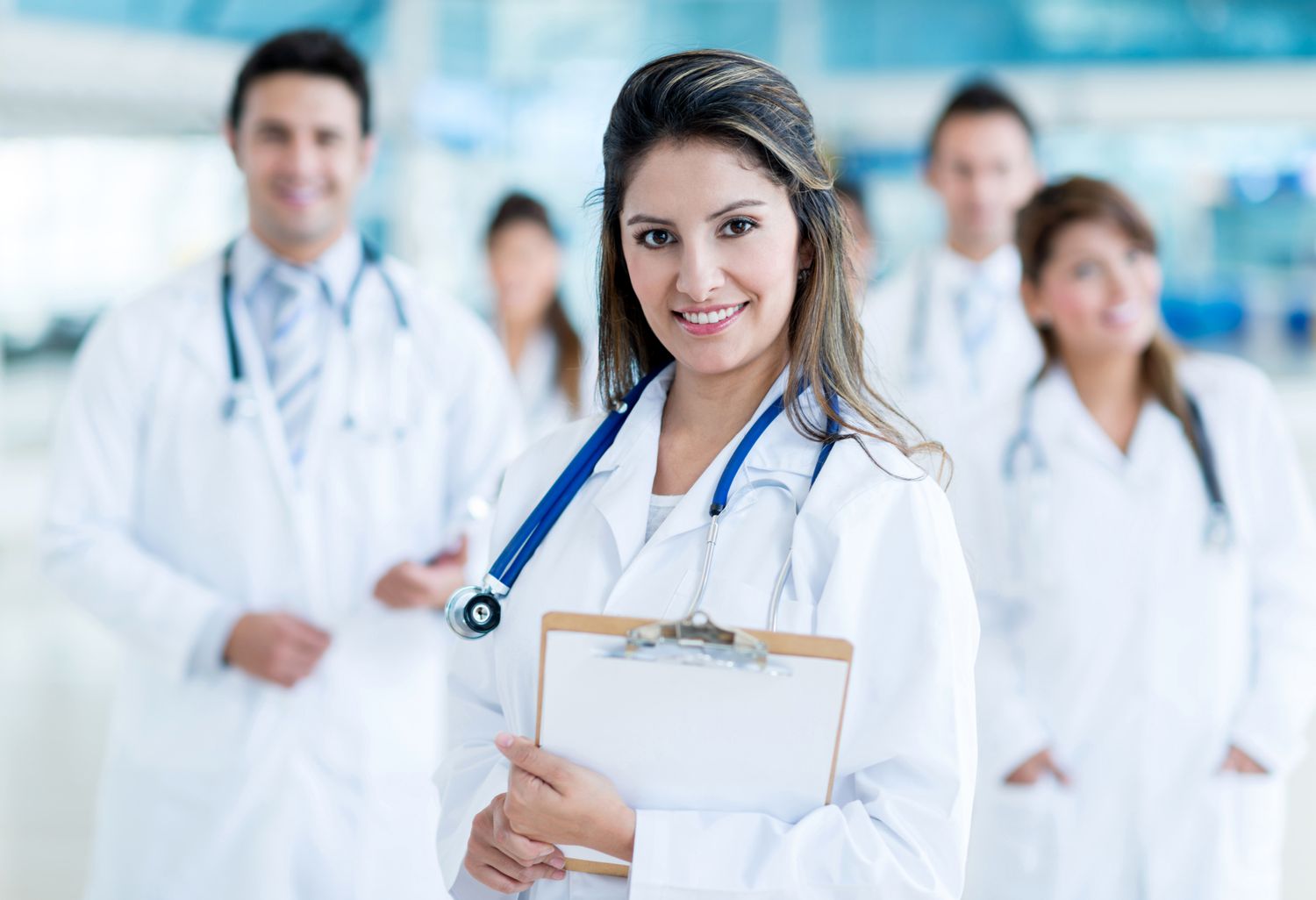 Our staff members are competent at providing skilled and non-medical services to our patients.